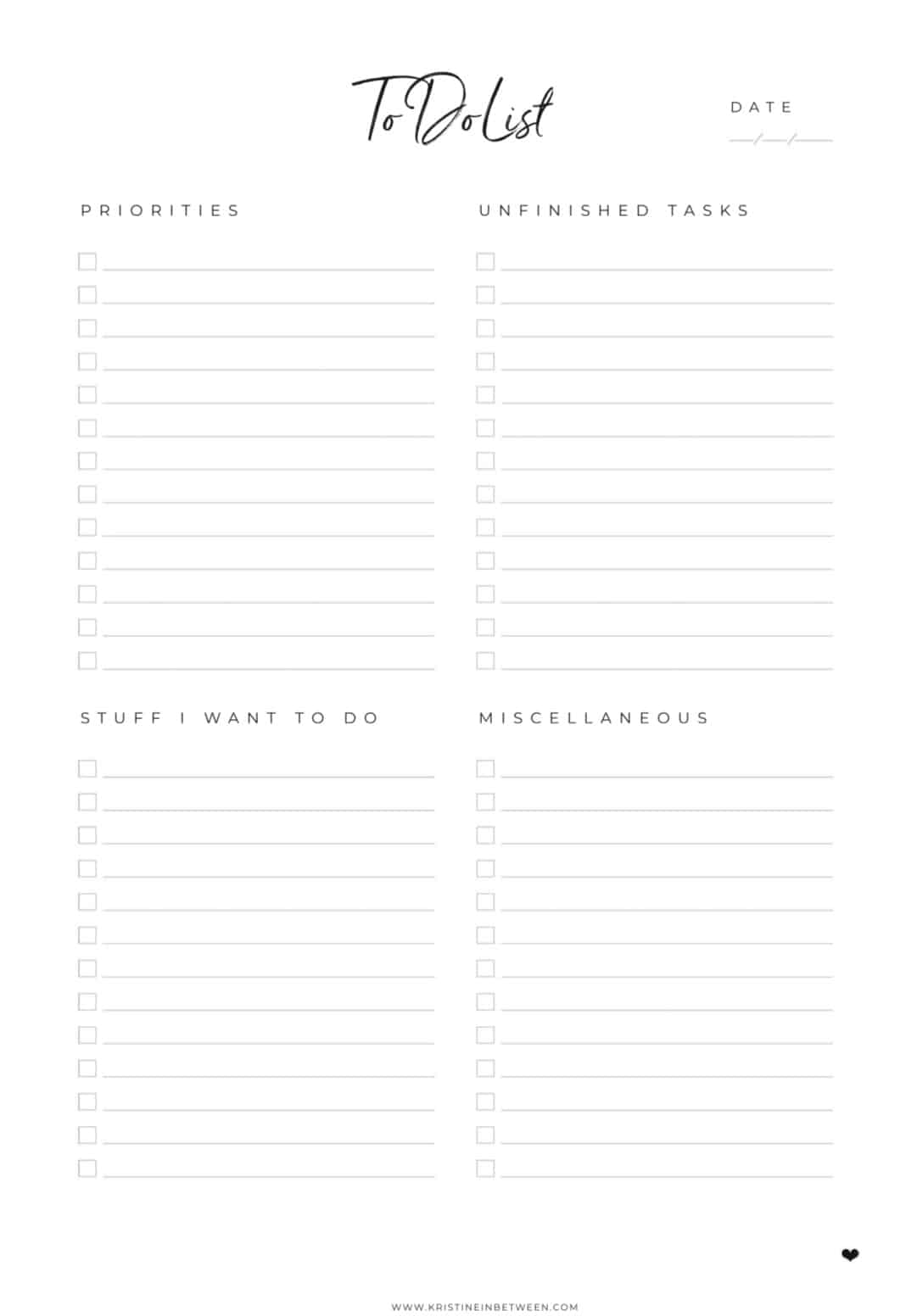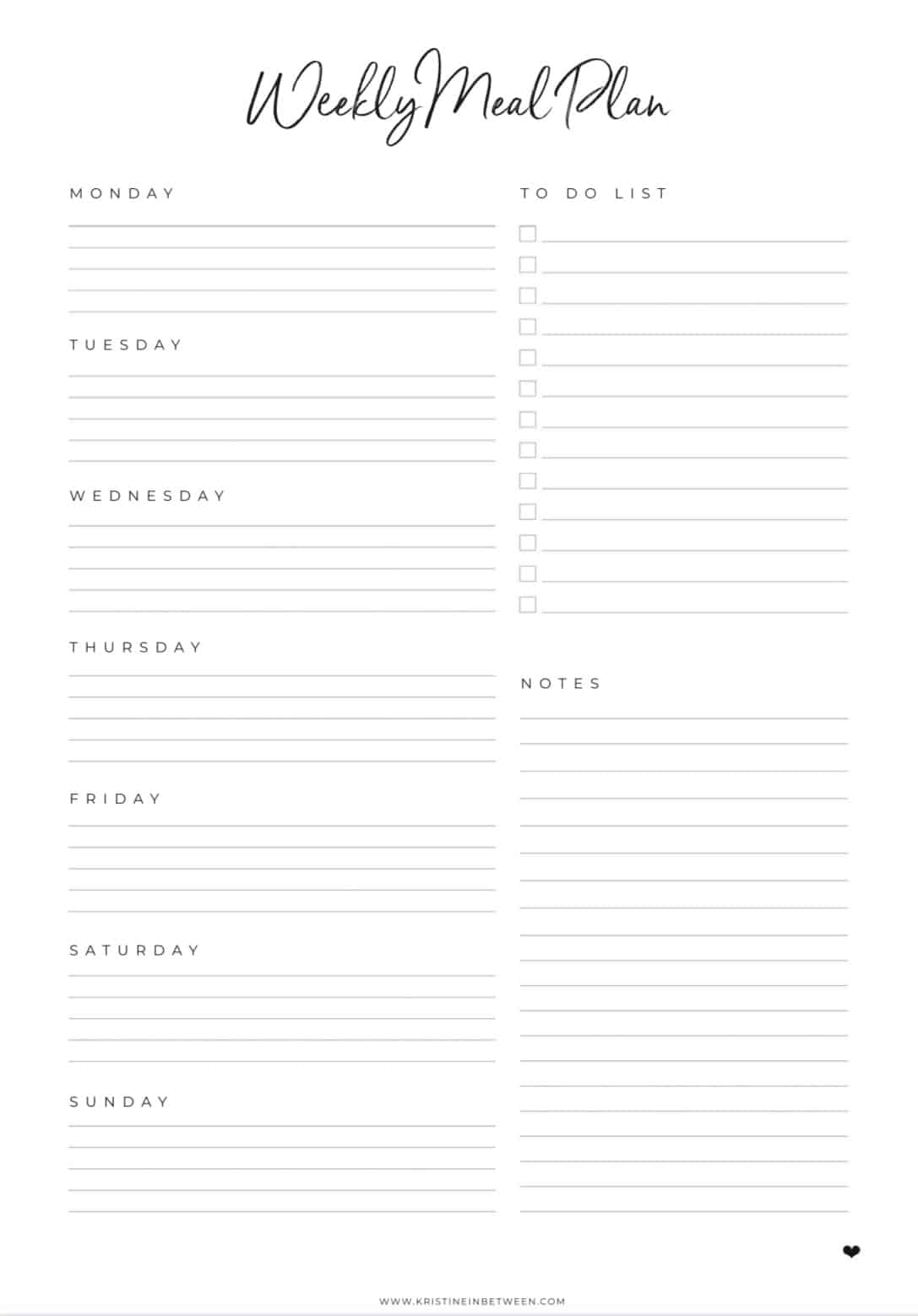 Grab your Freebies
Hi, my friend!
Get on our exclusive email list & receive a free gift as well as email updates whenever there's something new.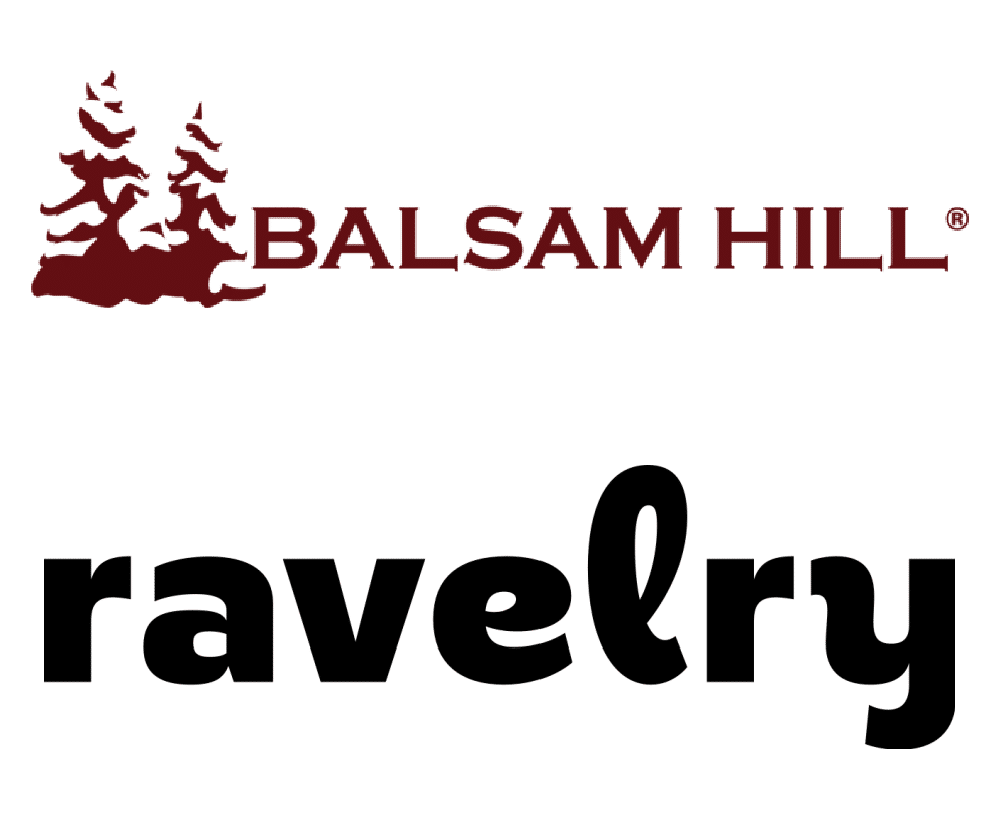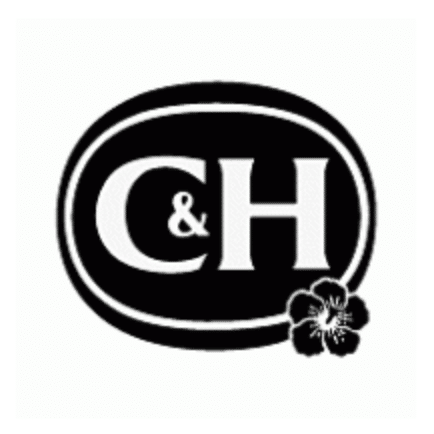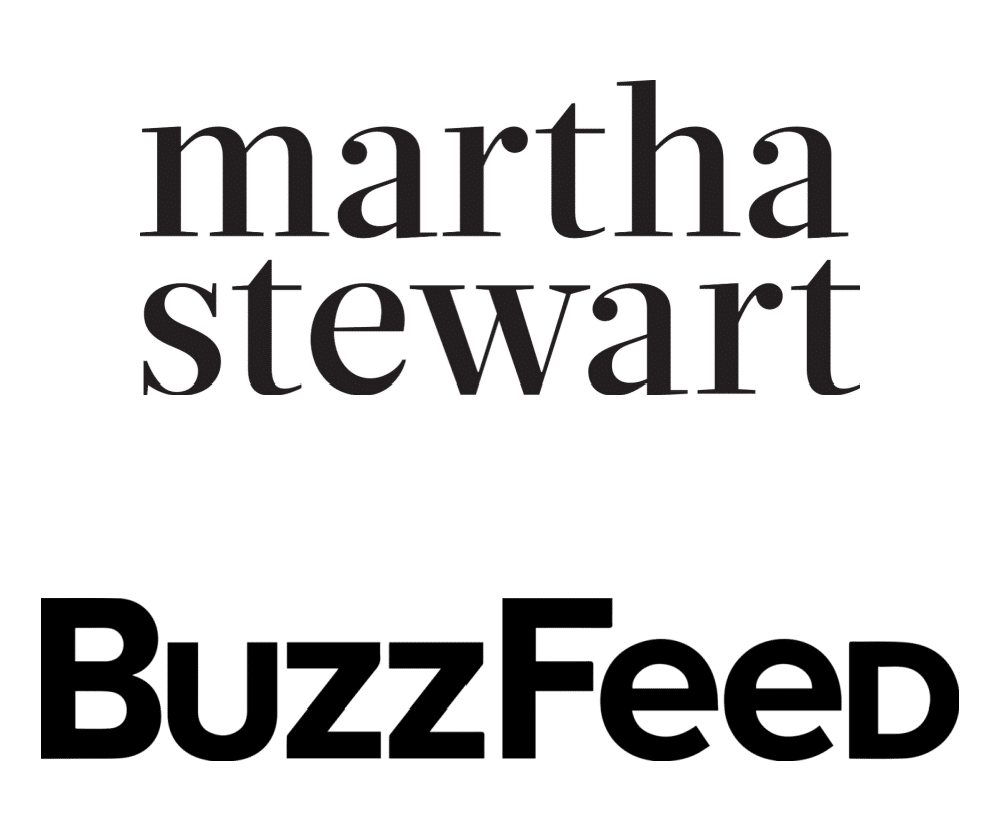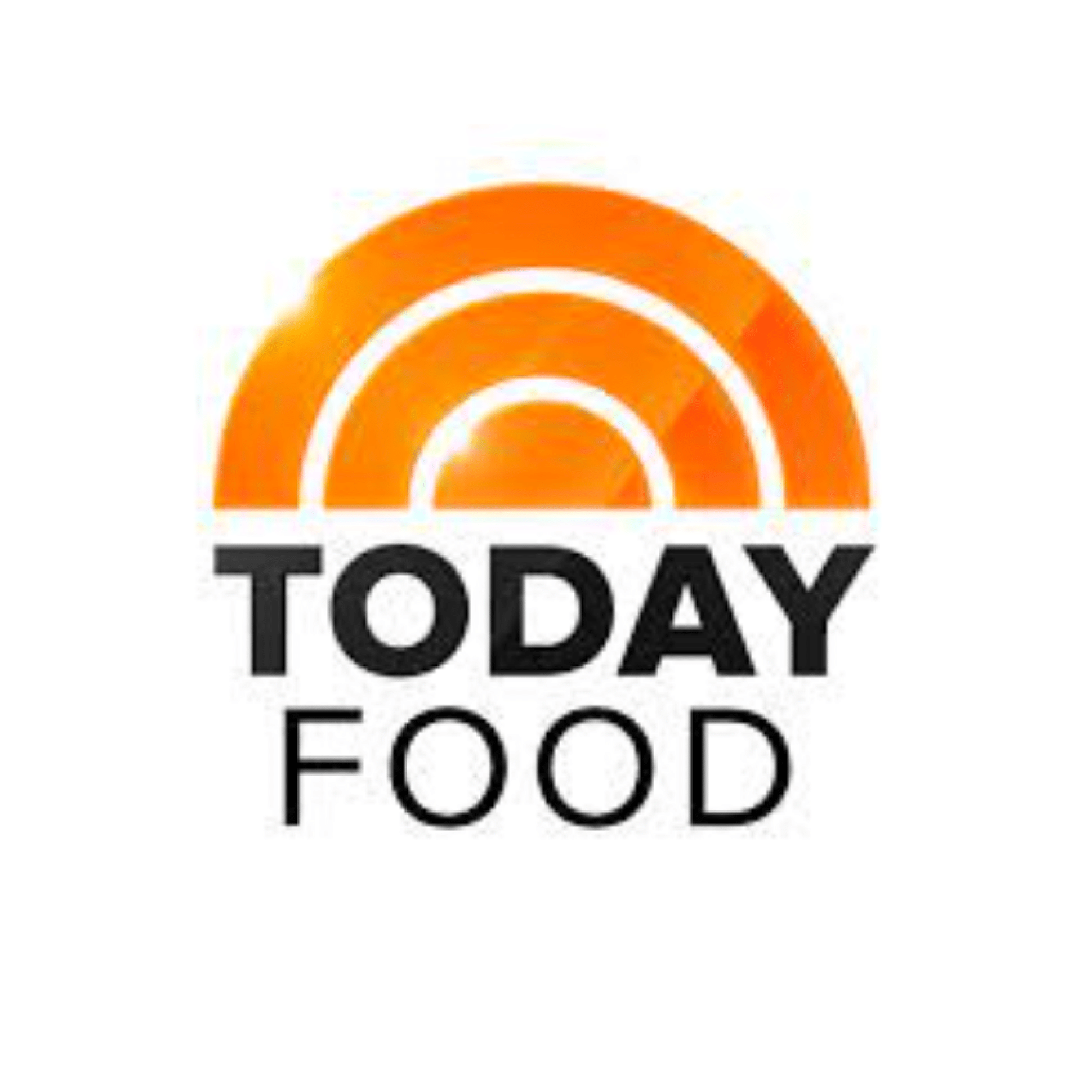 Simple Roasted Turkey
Cook the perfect tender and juicy bird for Thanksgiving with this flavorful and easy, no-baste roasted turkey recipe.
The Cookies Everyone's Talking About
The Cookies Everyone's Talking About
Meet Kristine
Hello and welcome to my festive little corner of the internet, where I whip up tons of easy meals, a sprinkle of holiday magic, and a whole lot of cookie love. You can expect to find recipes that will warm your soul as well as baking tips that will make you a superstar. This isn't just a food blog; it's a celebration of cookies, Christmas, and the joy that comes with sharing good food and great company. Stick around, my friend, because there are some freshly baked cookies with your name on them.
Connect with me
Let's connect on social media! Follow along for all the latest as well as a peek into my real life. I'll keep an eye out for you.
Recipes Trending Right Now
There's no greater joy, than the joy of creating something
learn how to bake
Breaking Down Baking
Shop all the products, services and tools I use and love.