FAVORITE RESOURCES
Easily find valuable information and links to all of my favorite products that I use in my kitchen and on the blog.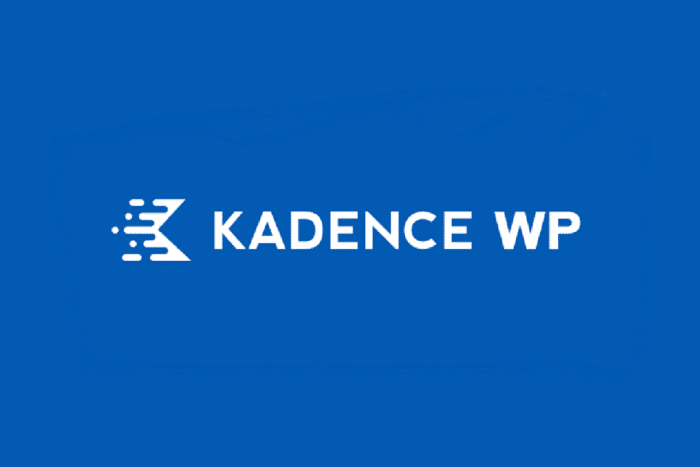 Kadence Framework is a versatile and user-friendly WordPress block library that empowers website builders to create beautiful and highly customizable web content effortlessly. Kadence Pro offers tons of extra features.
Click to learn about Kadence
BigScoots is a reputable web hosting provider known for its top-tier performance, exceptional customer support, and robust infrastructure tailored to meet the high demands of blog and website owners.
Click to save on hosting
Flodesk is an intuitive email marketing platform designed for creators and entrepreneurs, offering beautifully designed email templates and user-friendly automation tools to simplify the email marketing process.
Click for a discount on Flodesk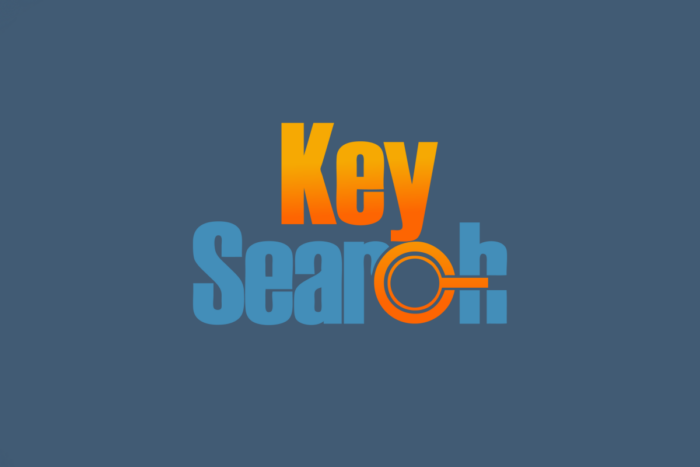 Keysearch is a powerful SEO tool that enables users to conduct keyword research, track rankings, and analyze competition, making it invaluable for improving website visibility and online marketing strategies.
Use KSDISC to save 20% on KeySearch
Limoncella – A Restored 316 Theme
Restored 316 Designs is a premium WordPress theme provider renowned for its elegant and feminine design options, catering to female entrepreneurs and bloggers seeking visually appealing and functional website solutions. "Limoncella is the perfect solution if you're a blogger who wants to sidestep the hefty price tag of a custom website design, and still look like you spent a fortune."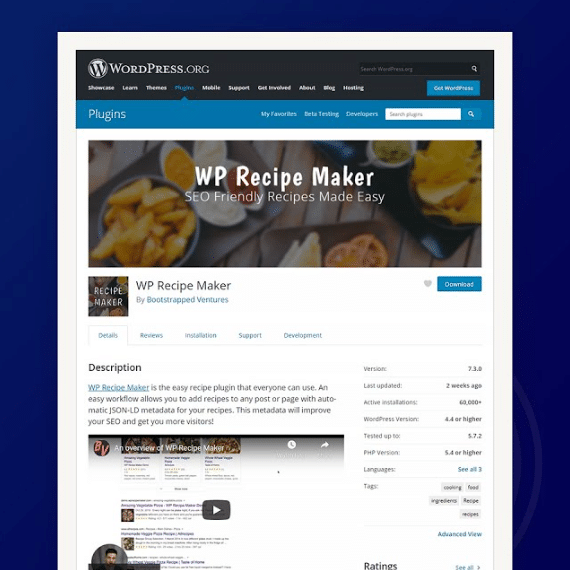 WP Recipe Maker – A Premium Recipe Plugin
WP Recipe Maker is a popular WordPress plugin that simplifies the process of adding and managing recipes on your website, providing user-friendly tools for creating beautifully formatted and SEO-friendly recipe cards. With features like nutrition calculations and customizable styling, it's an essential tool for food bloggers and culinary enthusiasts looking to share their recipes effectively.
Hello Chicky – Design, Branding & Strategy
Hello Chicky Web Design is a creative web design agency specializing in crafting visually stunning and responsive websites that perfectly capture the unique essence of their clients' brands. "Let's create a strategic branding and website design that convert your readers and clients into lifelong fans."