The Best Cookie Exchange Recipes
Looking for a new and different cookie to bring to your cookie exchange party this year? These are the best cookie exchange recipes I could come up with…and they're all delicious!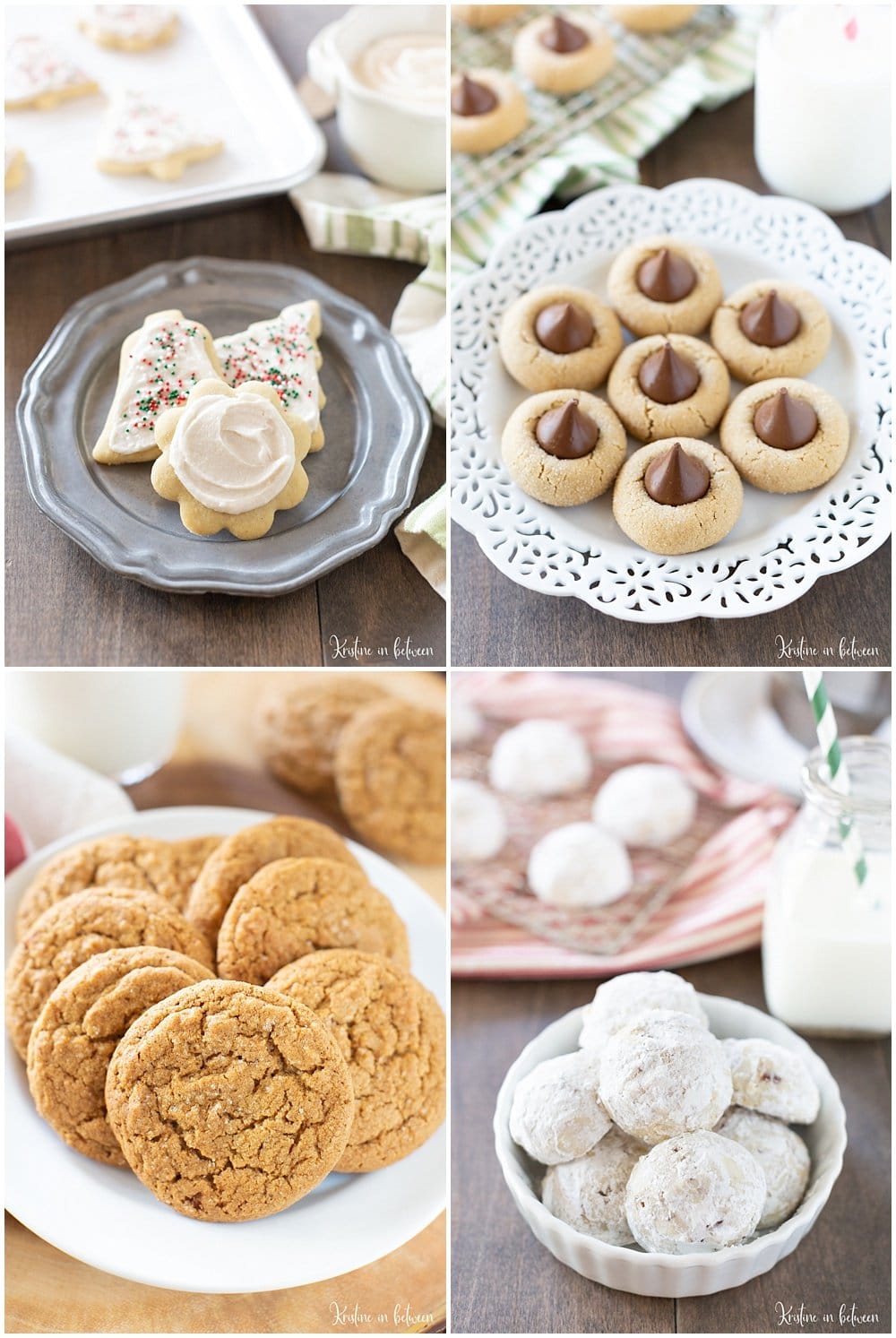 As you know, baking season is my favorite time of the year. It's finally acceptable to bake something new every single day and the rest of you are spending almost as much time baking as I am. It's a glorious time!
I absolutely love trying out new recipes and new cookies, so I try to bake up at least one new recipe each year. Sometimes they're successful and sometimes not, but that's exactly how I found the strawberry thumbprint cookies – trial and error. And they turned out to be a family favorite!
Cookie parties and cookie exchanges are one of my favorite holiday activities, because you know – HUGE cookie lover here! It's so much fun to get creative with Christmas cookies! In fact, one of my favorite holiday memories is of a cookie decorating party I attended. It was a giant mess, but a great time!
So, to get you ready for cookie season I put together a little list of some of my favorites. They're all family tested and approved, and guaranteed to be delish!
The best cookie exchange recipes are…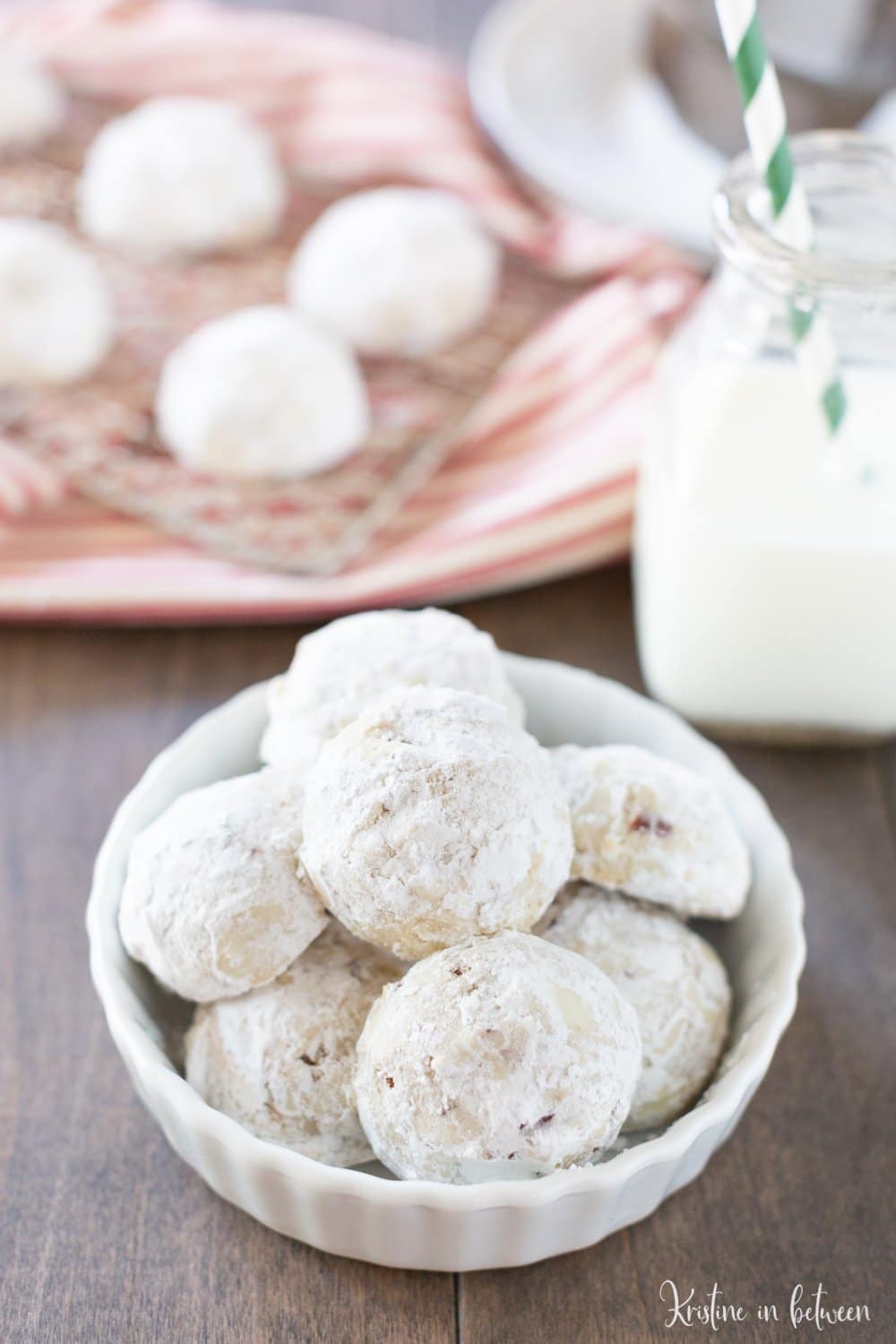 ---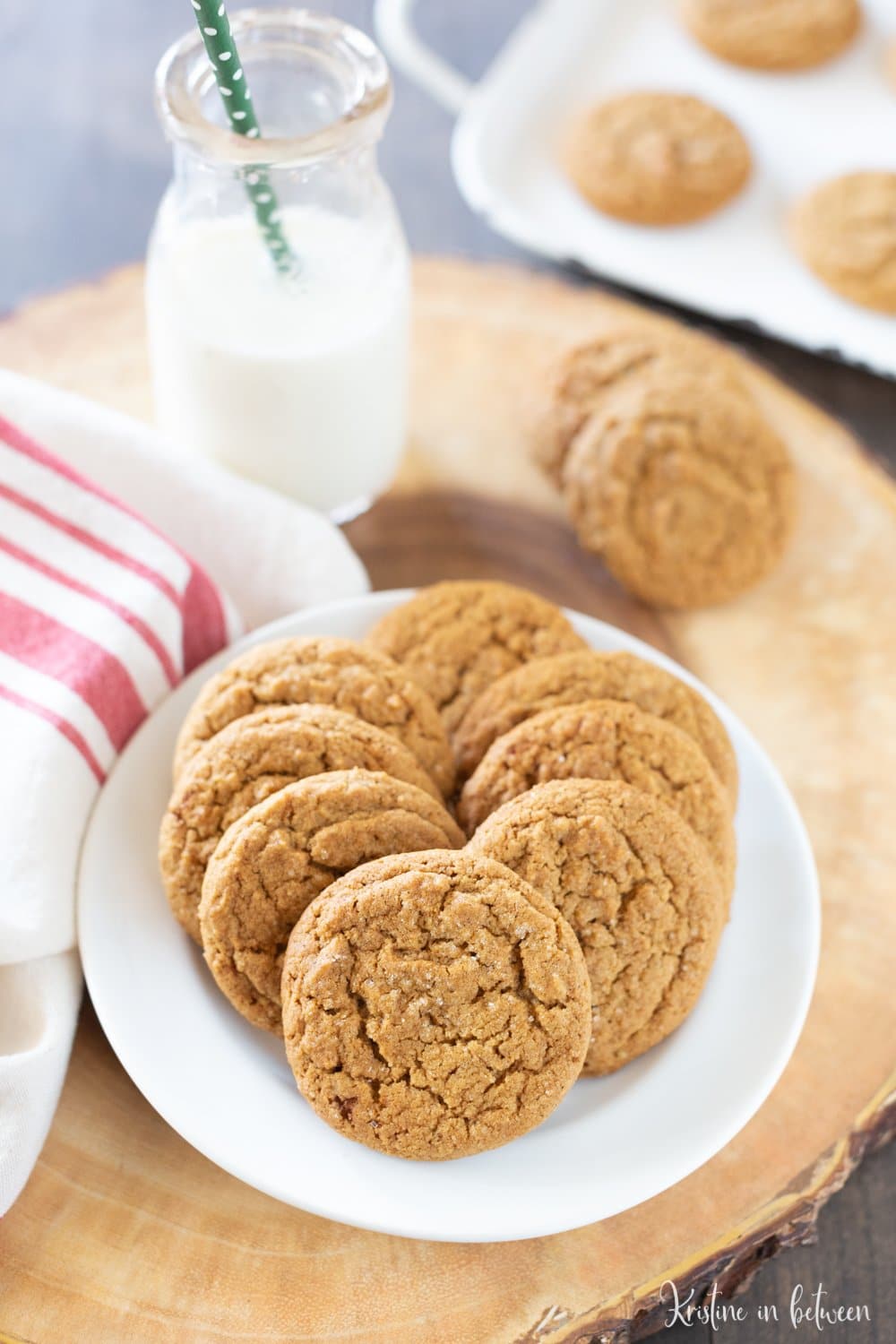 ---
---
---
---
---
So, there you have it, my list of favorites; I hope one of these recipes will be popping out of your oven real soon, or that you found some holiday cookie inspiration at least! I'd love to know what you're baking up this year.
About Kristine
Kristine is a self-taught cookie baker and photographer. She's passionate about finding time for everything and making baking, crafting and homemaking simple. More...