I get asked about my camera gear all the time, so I thought I'd write a little bit about my favorites and what I use day in and day out to shoot not only my food photography, but my recipe videos.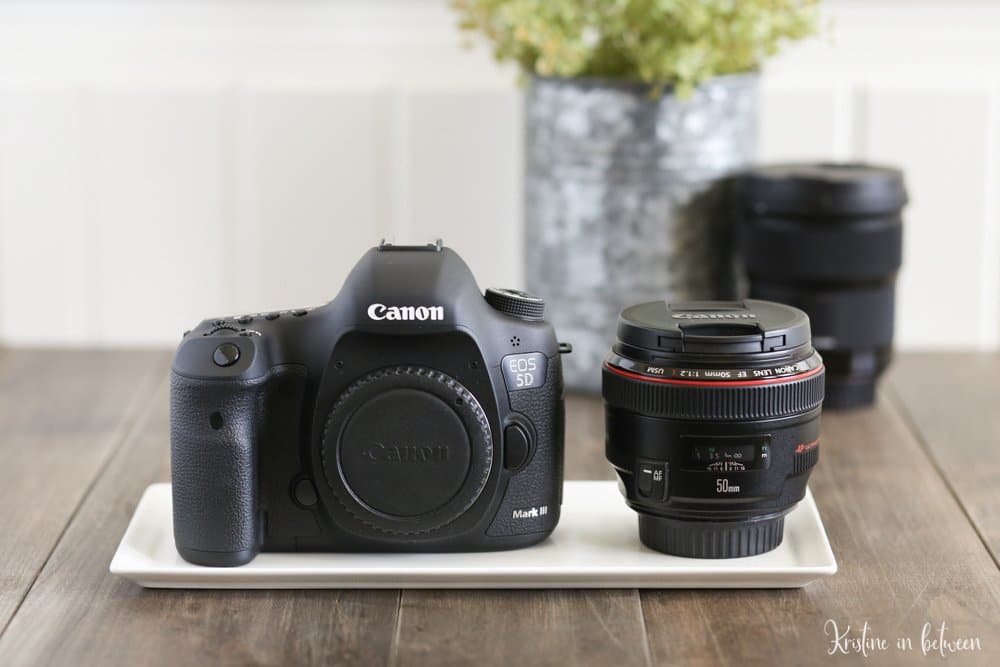 I'm a simple girl, really. Take a look around my house and you'll see, I'm a minamalist. My camera bag is no different. I have only a few favorites.
Let's start with the camera body, because well, that's my most favorite (I'm a photographer, remember?). I primarly shoot with the Canon 5D Mark III, which has quickly become my favorite full-frame body.
I was shooting with the Canon 6D and loved it, but the limited focal points sent me searching for more. The 6D is now my trusty backup and is perfect for shooting video. I can use one camera to shoot the stills while the other is attached to the overhead tripod to shoot the video clips. It's ideal!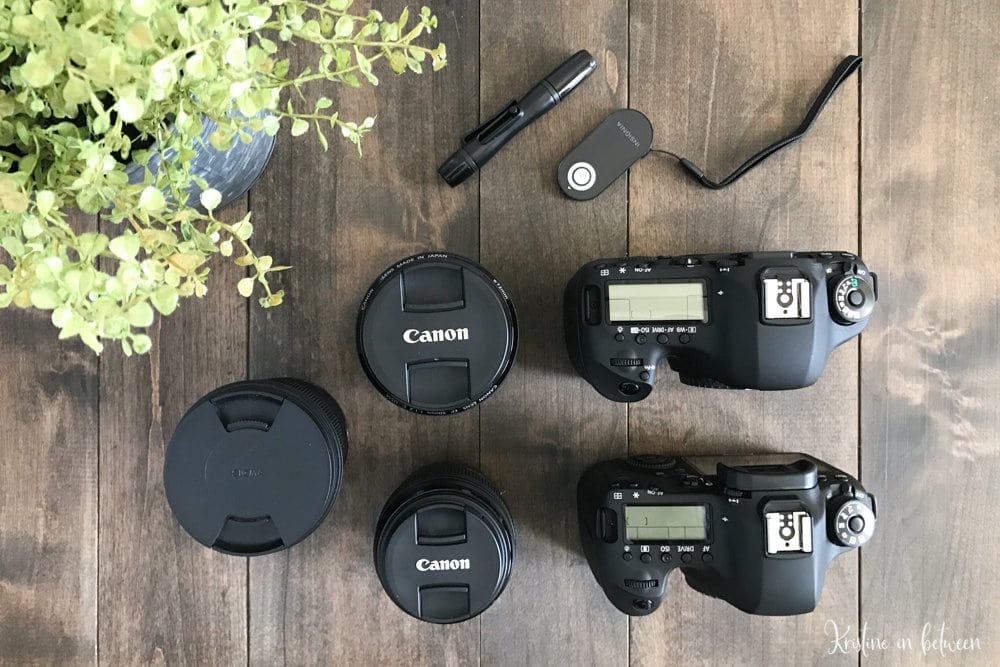 As far as lenses go, I only shoot prime. You won't find any zoom lenses in my bag. My favorite lens is the Canon 50mm f/1.2, which I use most often because of it's sharpness and compact size. It's also great for shooting video.
Second to that is the Sigma Art 24mm f/1.4, which is my favorite indooor lens. It's great in small spaces and is crisp and bright. The ultra wide angle allows me to capture more of the scene, also making it great for recipe videos (or family films!).
And finally, I use the Canon 85mm f/1.8 to acheive tack sharp portraits with lots of bokeh and those super soft, out-of-focus backgrounds. This lens is not my favorite for food and in fact, I hardly ever pull it out when I'm shooting a recipe.
Other than that, I use a regular old cheapo tripod, a shutter remote, and a few white reflectors that I prop up to help control the lighting. I personally don't ever use artificial light. I know several food photographers who do a beautiful job with this, but I'm just not good at it.
I use Lightroom to edit all of my photos and I create and process all of my videos in Premiere Pro. I'm a huge Adobe fan!
So that's it; that's my complete list of favorites. Oh, but I also want to add that you can take amazing photos and video with an iPhone or small camera if you learn it well. Just remember to keep it simple and know your equipment inside and out! When you know why you need to upgrade, it's time to upgrade, but not until then. 😉
Still learning photography? Leave your questions in the comments below and let's discuss!