We love working with brands at Kristine in between and each brand opportunity is designed specifically for you!  For questions, more information, or a proposal please email us at hello(at)kristineinbetween(dot)com. You can view our full photography portfolio here.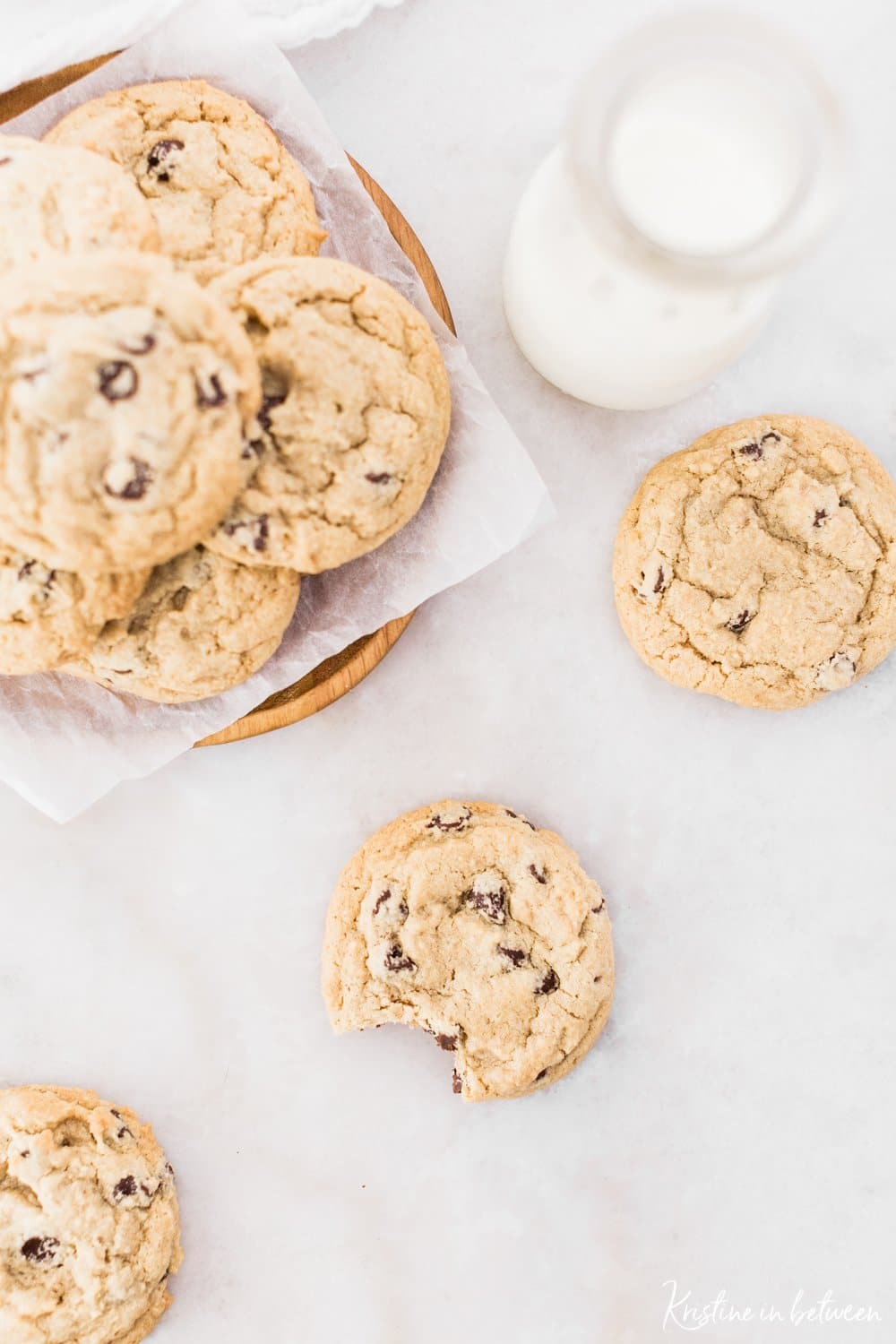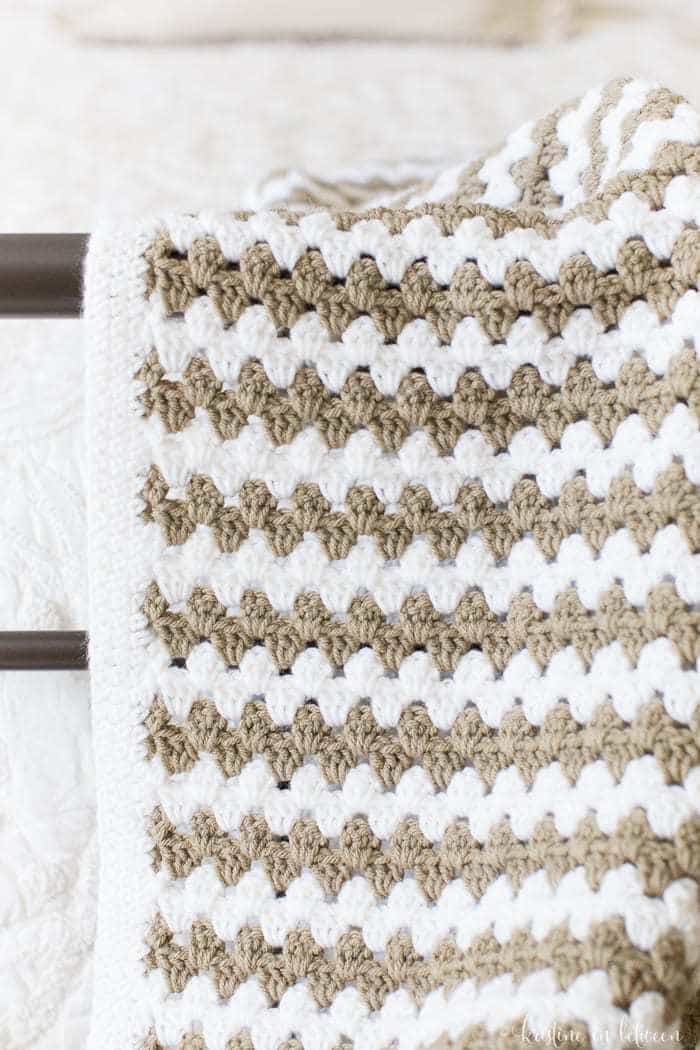 Our Readers:
Kristine in between's readers are primarily women, mostly moms. They are interested in baking from scratch, healthy living, craft and DIY projects, home decor, and crocheting. If this is your audience, let's chat!
What We offer:
Food & Product Photography and Styling | Kristine is a professional photographer and would love to style and photograph your food or products. View her portfolio here.
Sponsored Posts | We will showcase your product in a blog post with beautiful, full-size images. Each sponsored post is unique, let us design one just for you! See an example here and here.
Recipe Development | We get excited about creating in the kitchen and would love to make a delicious recipe that is unique to you and your brand.
DIY & Craft Tutorials | We will create a project as well as a step-by-step tutorial with gorgeous, full-size images featuring your product or project. See an example here.
*NEW!* Recipe or Craft Instructional Videos (30 to 60 seconds) | We create square or horizontal instructional videos with music to accompany any recipe or craft tutorial. Each video is unique and specific to your brand or product. See an example here.
Social Media Promotion | We successfully promote via Facebook, Twitter, Instagram, and Pinterest.
Facebook or Instagram Live/Stories | We offer instructional and demonstration broadcasts as well as brand and product promotion via Facebook & Instagram Live as well as Facebook & Instagram Stories.
Giveaways | We do a few giveaways each year in combination with sponsored posts, contact us to get on the list!
Brand Ambassadorship | We work with brands we truly love and that are a great fit for our readers.
Food Writing | We are available for freelance writing and will provide content specific to your brand and your needs.
Kristine also owns a photography business, Kristine Elizabeth Photography and runs a cottage bakery, Sweetiques Vintage Bakery.