Simplified Baking, Crafting & Homemaking
find time for all the things you love
Hi, I'm Kristine!
I love simple recipes, doable craft projects, and all things home and holiday. I'm always sharing my favorites. Hop on over and follow along, I'll keep an eye out for you!
Valentine's Day Goodies
Can I help you find something?
everything by the season
The latest & greatest
Well my friends, it's finally almost Christmas and it's time for, yet another, brand new cookie! I've actually been really excited about getting these white chocolate pecan cookies posted…
The Best Cookie Recipes
Life's short, surround yourself with good people and only eat really good cookies.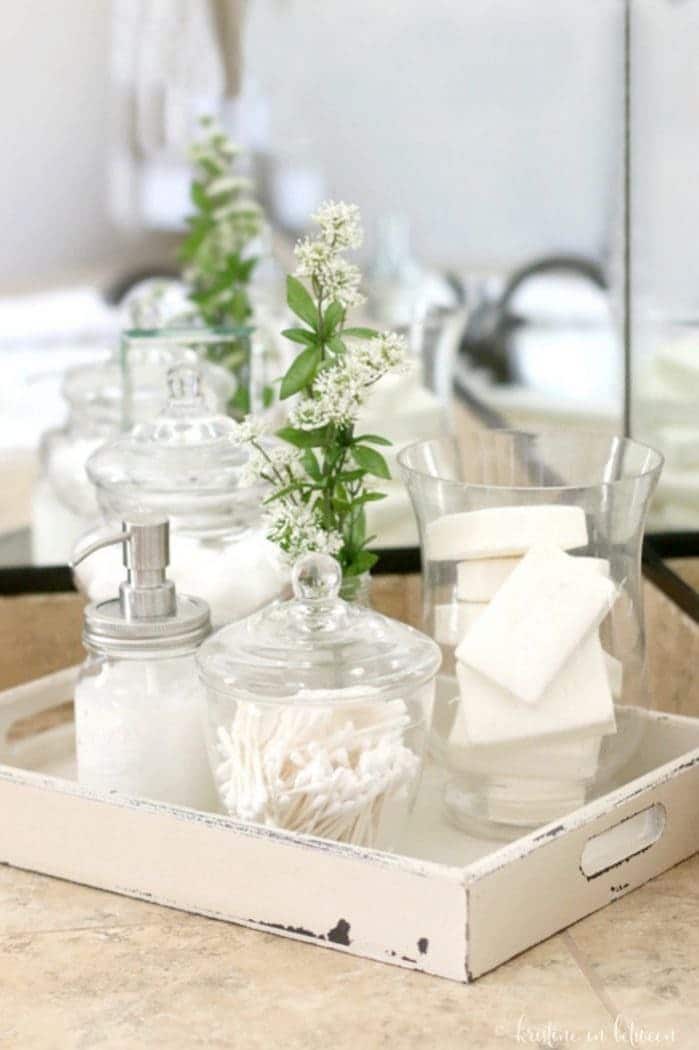 The Best Craft Projects
There's really no greater joy in life than the joy of creating something.