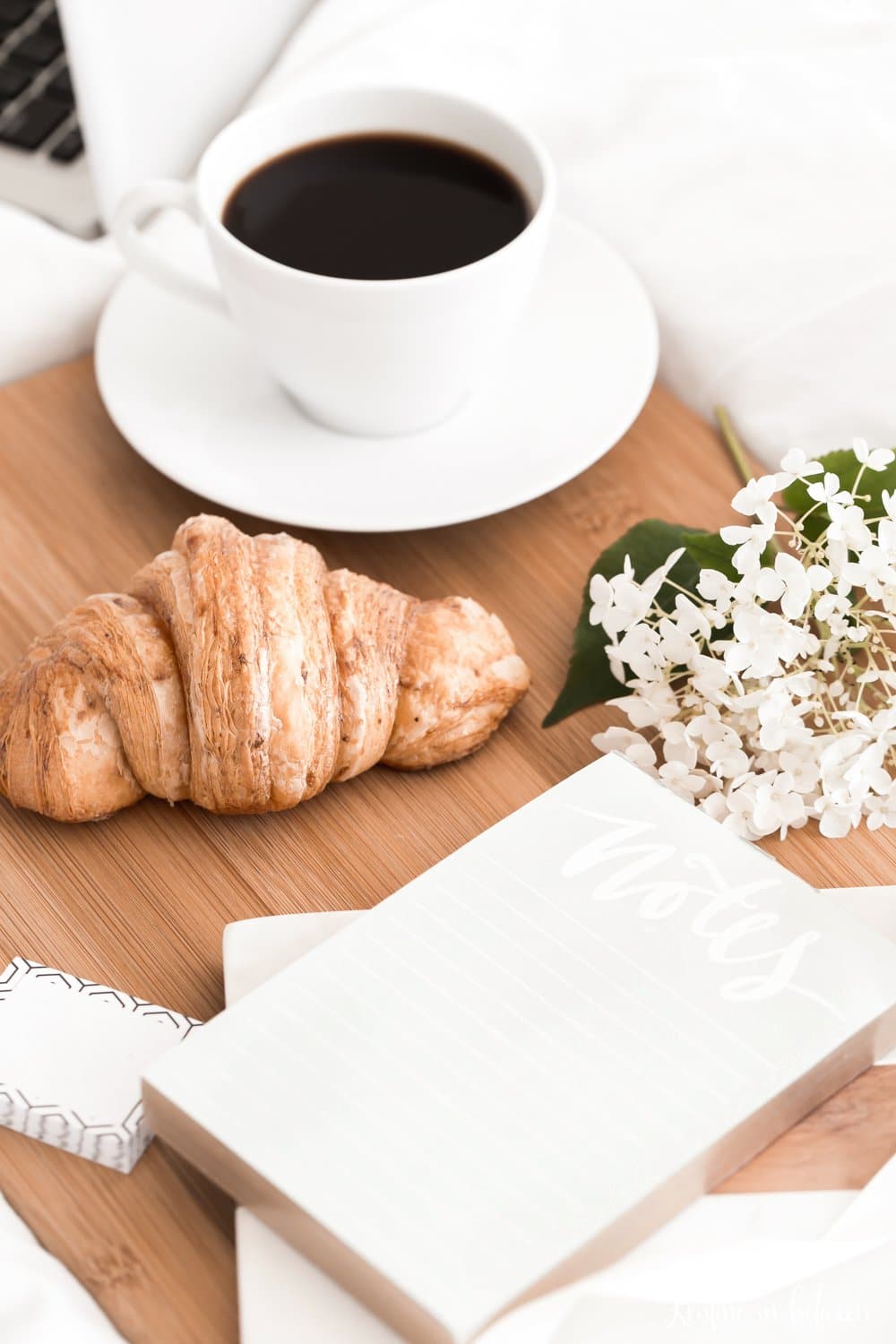 Today I want to talk about words. Those little things we throw around all day long; like they're weightless and powerless, but yet with those very words, we have the ability to change someone's day. We can lift them up and give them strength or take them down and make them feel small.
I'm speaking from personal experience on this one.
Someone said something to me the other day that not only completely humiliated me, but also stung so deeply that it carried over into the following day. Just a few words; I couldn't let them go, even though I desperately wanted to.
This situation made me think long and hard about myself and my own words. I too am guilty of not always thinking through the words I'm going to say before they fly out of my mouth. I realized how important this is and that this is something I really need to work on.
So, with today being Monday, the start of a brand new week, and also the start of a new month, it seemed like the perfect time to remind myself to be mindful when speaking and to choose my words carefully, intentionally, and kindly. Words matter. What I say matters. And I want my words to be positive and empowering ones. Always. #goals
This week will be an odd one for me. Hannah left on a jet plane Sunday afternoon to visit family in Oklahoma for 16 days. SIXTEEN days, you guys. I hate to be that parent, but I haven't been separated from her for that long in her whole life (16 years!) and…it's really strange.  She's my baby. I kinda miss her already.
And speaking of words, I have a funny story for you, when Hannah's plane landed, she sent me a text saying she'd made it. I immediately replied with, 'good, I'm so glad you made it safely (smiley face emoji), how was the flight (airplane emoji), are you ready to come home yet (praying hands emoji), I think I miss you already (sad face emoji), I love you Bee (heart emoji), (girl running emoji) my baaaaaaaby'. She responded 'OMG mom, stop, I've only been gone 3 hours'.
I don't see how that's relevant… 15 days to go…
In the meantime, I guess I'll work on this list.
TO-DO:
Speak intentionally.
Blog posts (4) – Finish posts 3 and 4 of my fitness series (this is a must!), coffee break, and finish the copy for the new video post.
Write and schedule newsletter for Friday.
Happy Monday, and don't forget to be awesome today! Love this post? Read all of the Coffee Break posts!